Take your career to the next level by joining the Truitt, Tingle, Paramore & Argent, LLC team
The accounting profession is evolving at a rapid pace—and so is our firm. Our clients look to us for progressive solutions to support their businesses and their personal financial health. This means that we invest in the tools, technology and talent necessary to meet the needs of our clients and help them achieve their goals.
The innovation and dedication of Truitt, Tingle, Paramore & Argent, LLC team members sets our practice apart and is a key driver of our success as a truly modern tax and accounting firm. If you are a proactive, forward-thinker who is exceptional in your area of expertise and are looking to advance your career by joining our team, we want to hear from you.
Successful candidates are those looking to engage clients and coworkers in a professional manner in a fun, supportive and cohesive environment.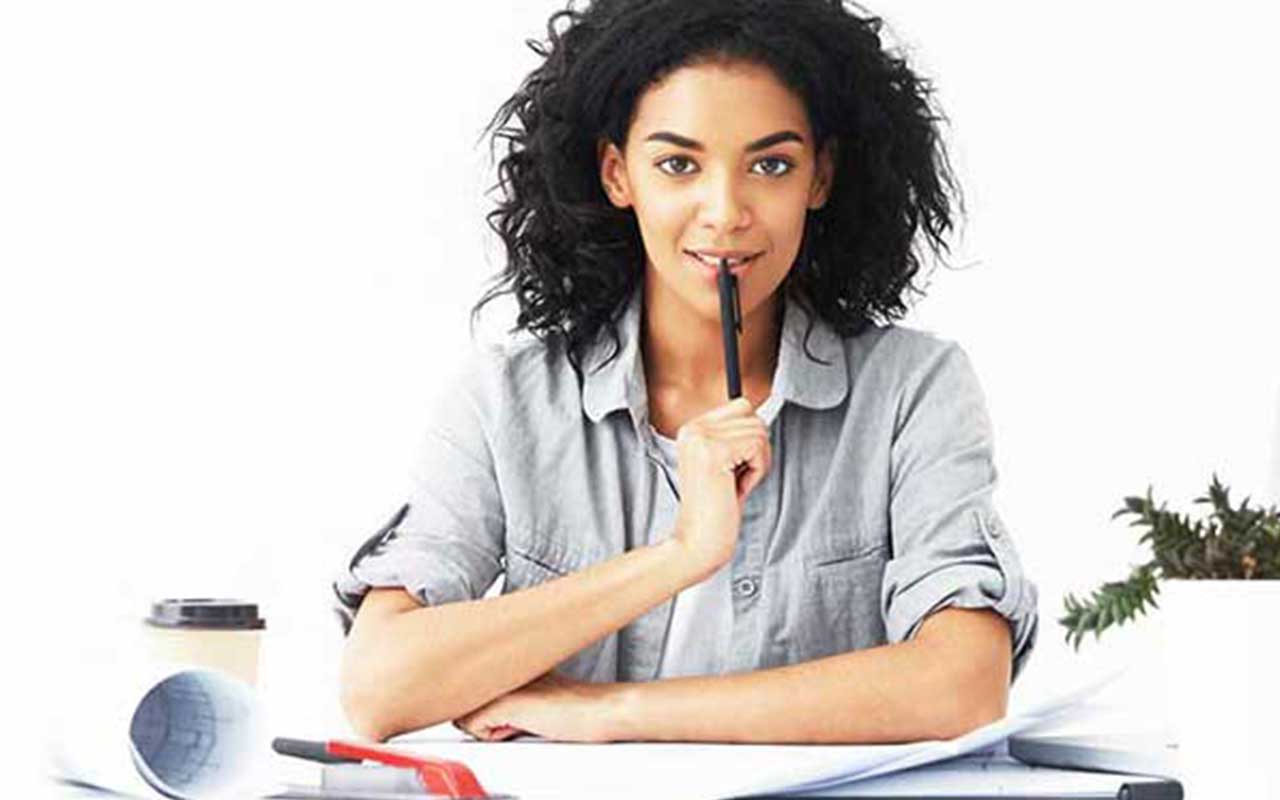 We are currently seeking adaptable, highly-motivated professionals for the following positions:
Please review our current career positions below and submit your resume with a cover letter to ttpacpa@gmail.com.
Thank you for your interest in joining our team!
CPA
Qualifications:
CPA certification
3+ years of experience
Proficient with TA software
Bookkeeper
Qualifications:
QuickBooks® online certified
3+ years of experience
Comfortable with technology
Administrative Assistant
Qualifications:
3+ years of experience
Excellent communication and verbal skills
Able to multi-task
Comfortable with technology
All positions are on-site and full time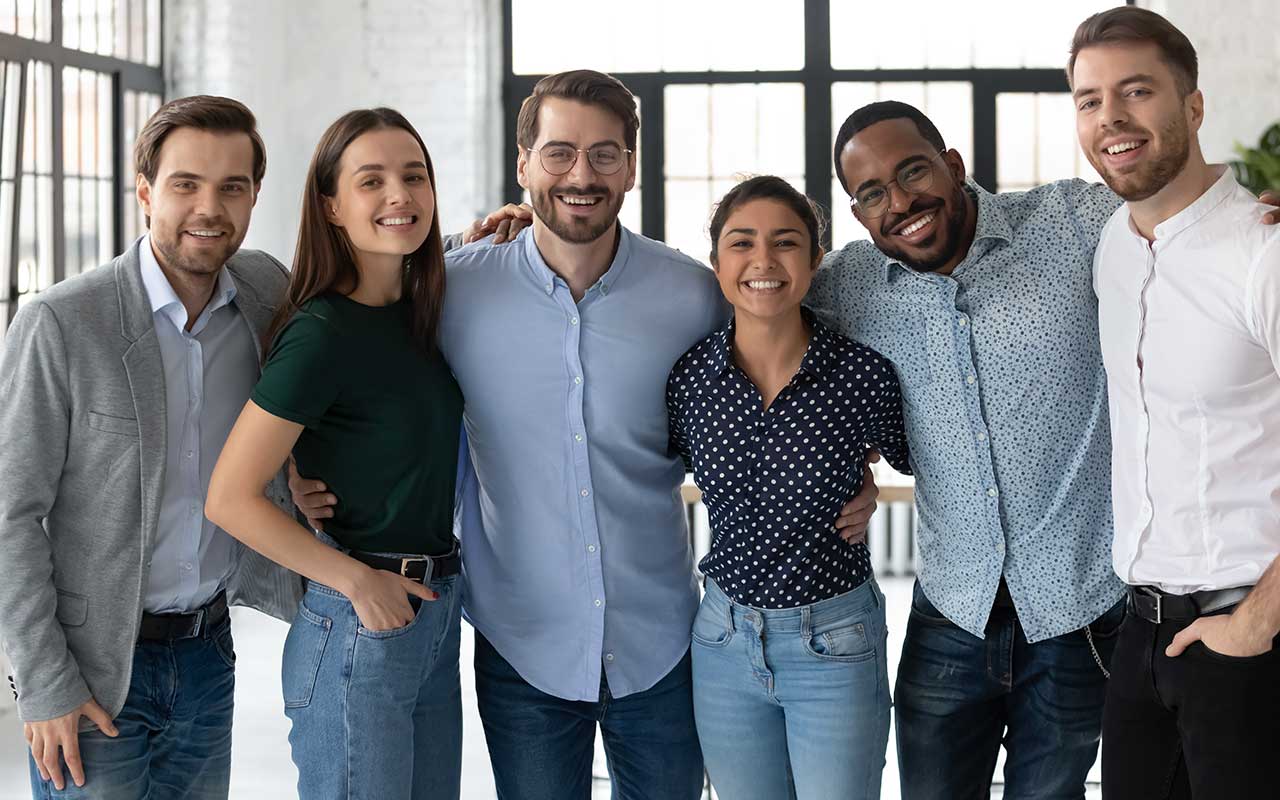 Benefits include:
Paid vacation/sick leave
Medical
401K
Opportunity to work with a variety of clients in various industries
Flexibility and work/life balance
Continuous development opportunities